It all started in automotive
From our ground-breaking beginnings at Longo Toyota – the largest dealership on Earth – MDD Locate RTLS has become a trailblazer in vehicle and key tracking systems for automotive dealerships. We know how important it is to stay ahead of the curve, which is why we continue to innovate new solutions!.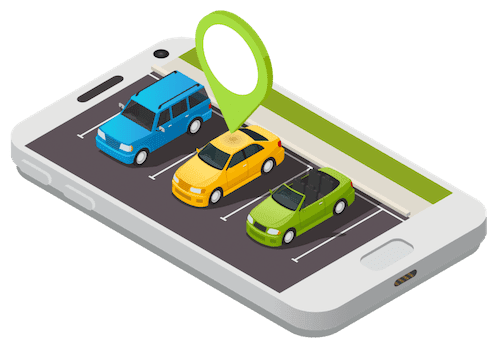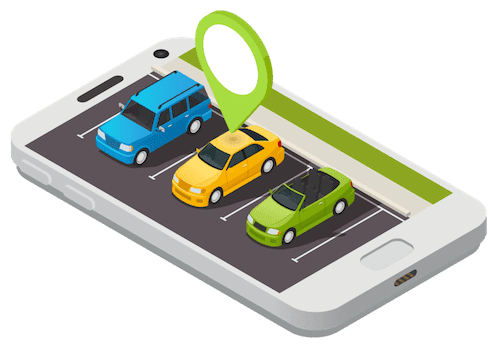 MDD Locate offers an expansive solution to real-time tracking needs—from small, one lot dealerships all the way up to sprawling multi story parking structures. Whatever your footprint may be, MDD Locate has you covered!
Born from the partnership between MDD Locate and Longo Toyota, you can rest assured that your key and vehicle tracking needs will be expertly met. As our global partnerships span across nations in both North America and Australia, you know that working with us guarantees reliable results.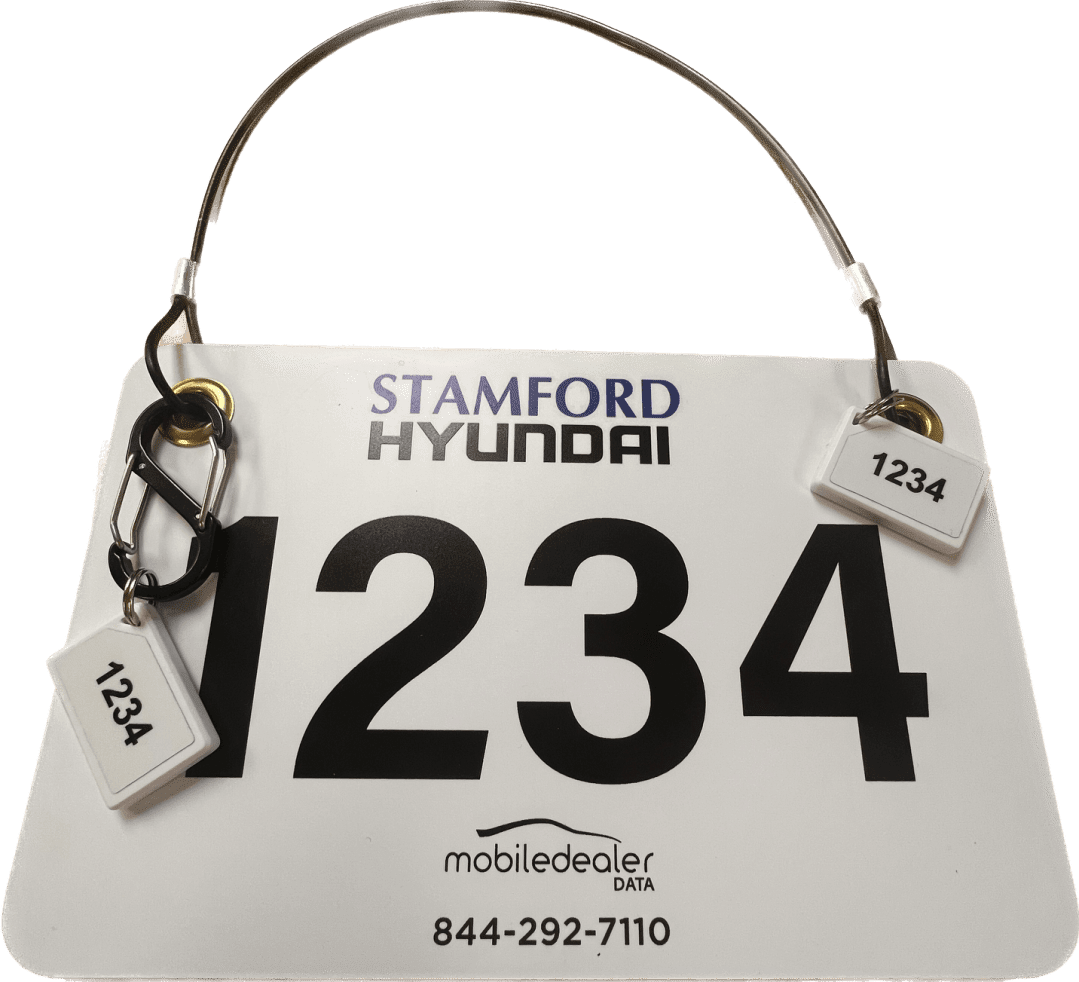 The Fastest Growing Tracking System for Dealerships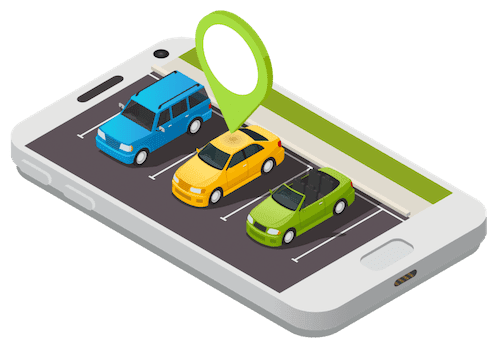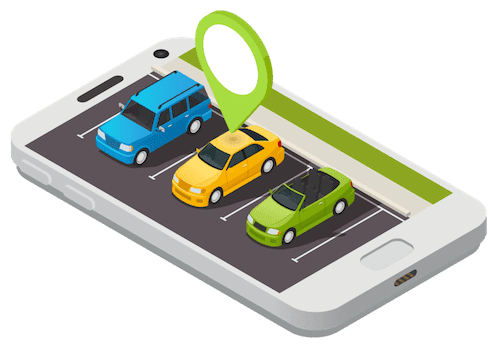 Retail automotive dealerships face numerous challenges in managing their inventory of vehicles and keys. Implementing MDD Locate's Real-Time Location System (RTLS) can significantly boost profits by streamlining operations and eliminating wasted time. Studies show that dealerships can spend up to 30 minutes searching for a single vehicle or set of keys. By employing MDD Locate's RTLS, dealers can reduce this time to mere seconds, drastically improving efficiency and productivity.
The financial implications of effective vehicle and key tracking cannot be overstated. A dealership that saves 15 minutes per vehicle search can potentially recover hundreds of hours of lost productivity each month. With the average dealership selling around 200 cars per month, this translates to thousands of dollars in labor costs saved and more time spent on revenue-generating activities.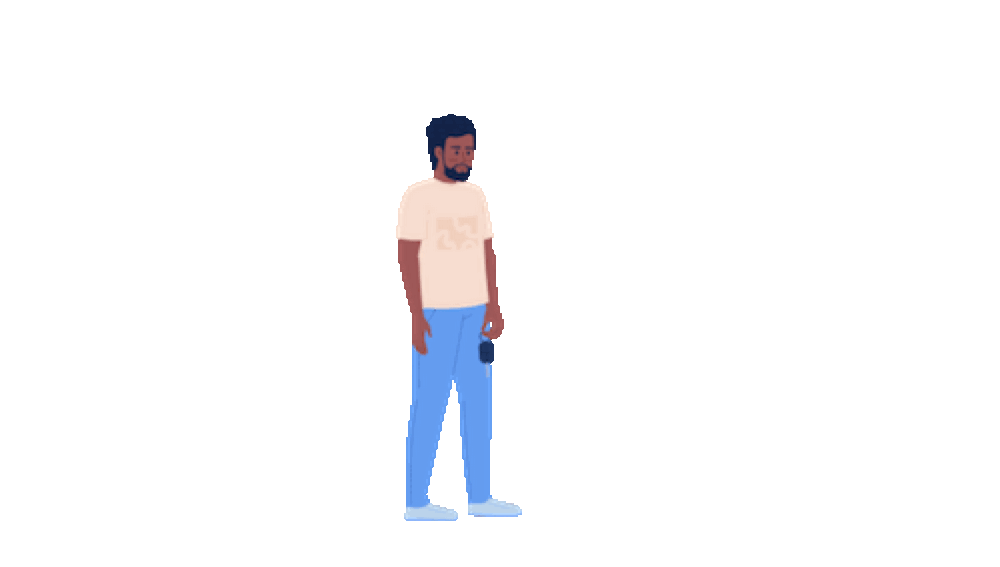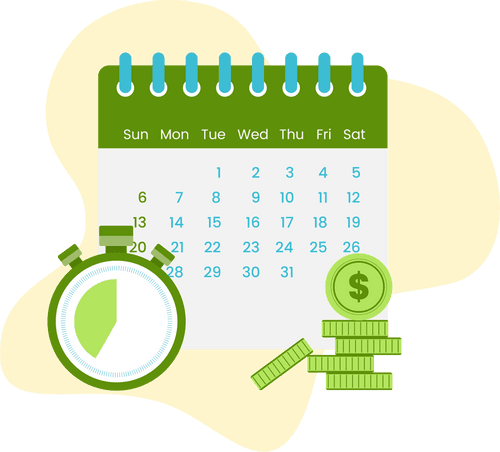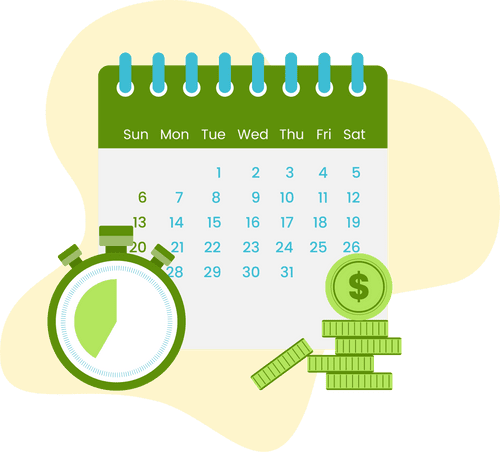 "Time is money," as the saying goes, and MDD Locate's RTLS allows dealerships to maximize their revenue potential by ensuring that sales staff can quickly and easily locate vehicles and keys for test drives, and deliveries. With vehicle and key location information at their fingertips, sales professionals can focus on closing deals rather than searching for cars and keys.
App Screens
Change the way you do business with our innovative mobile app for auto dealers. Forget about losing keys, never keep a customer waiting – get your vehicles in their hands faster than ever before!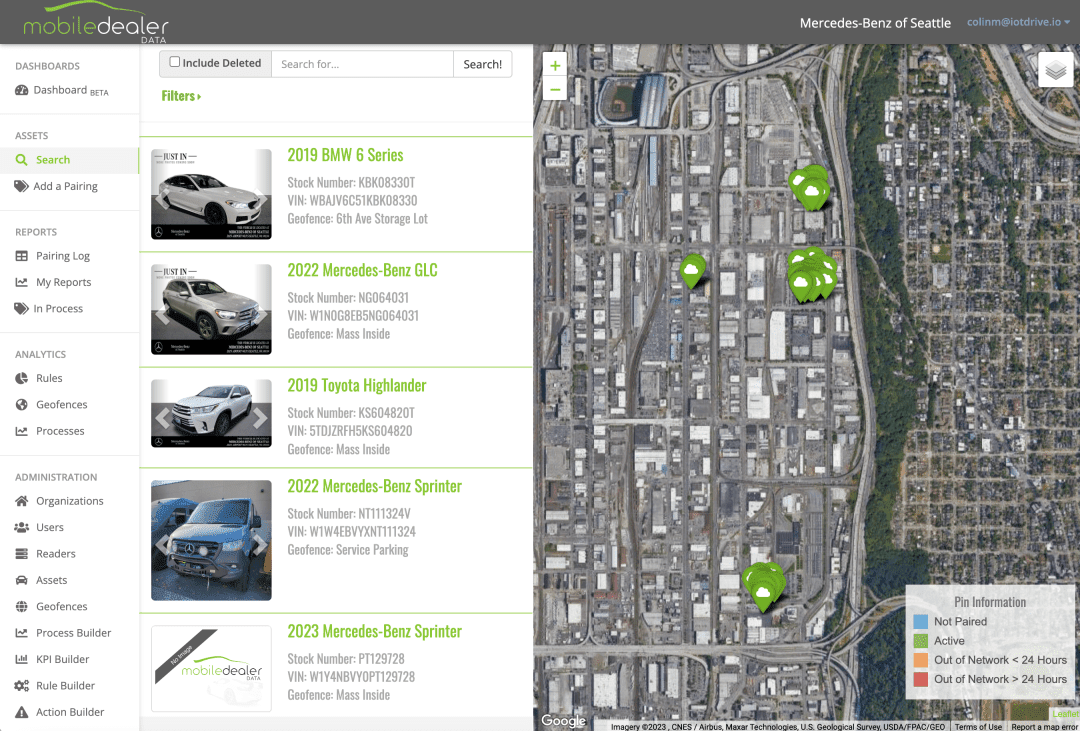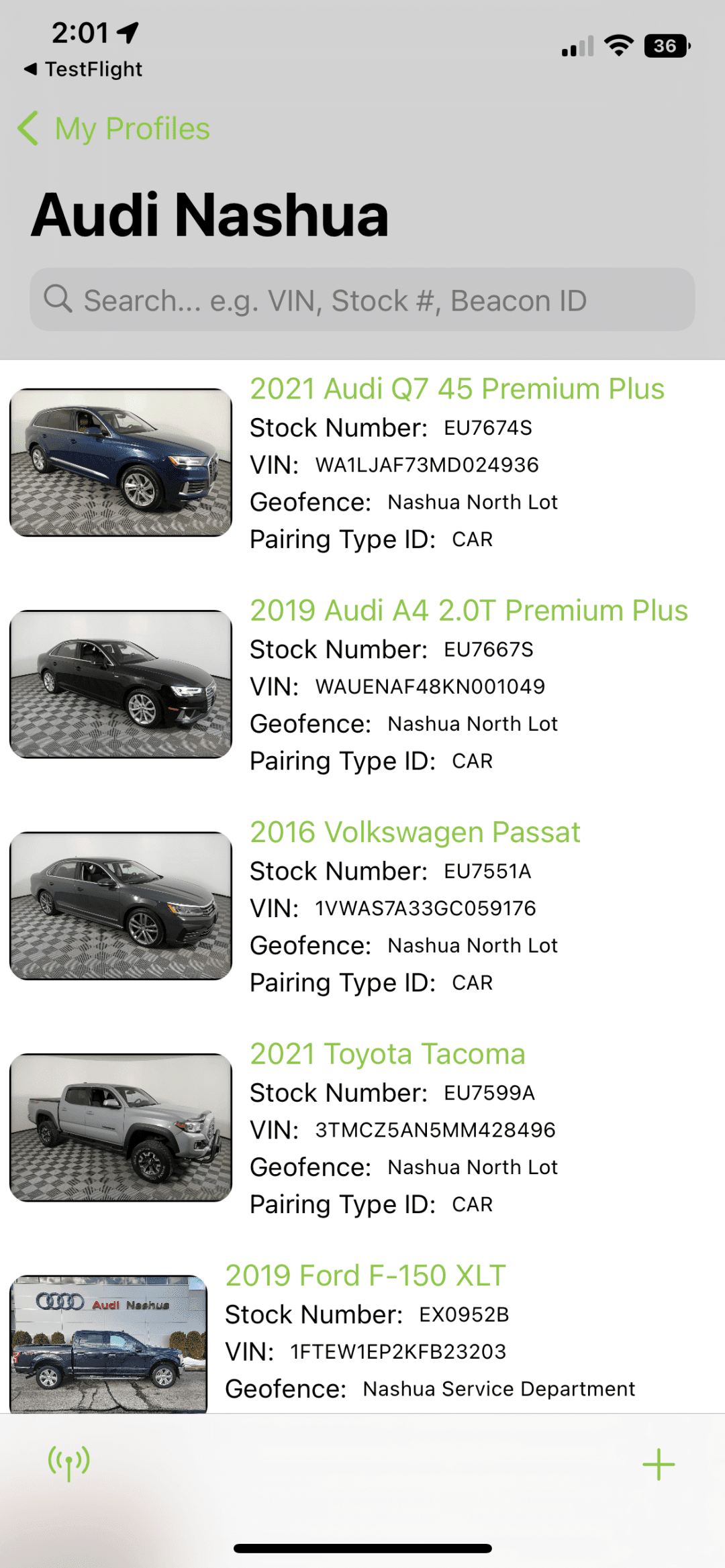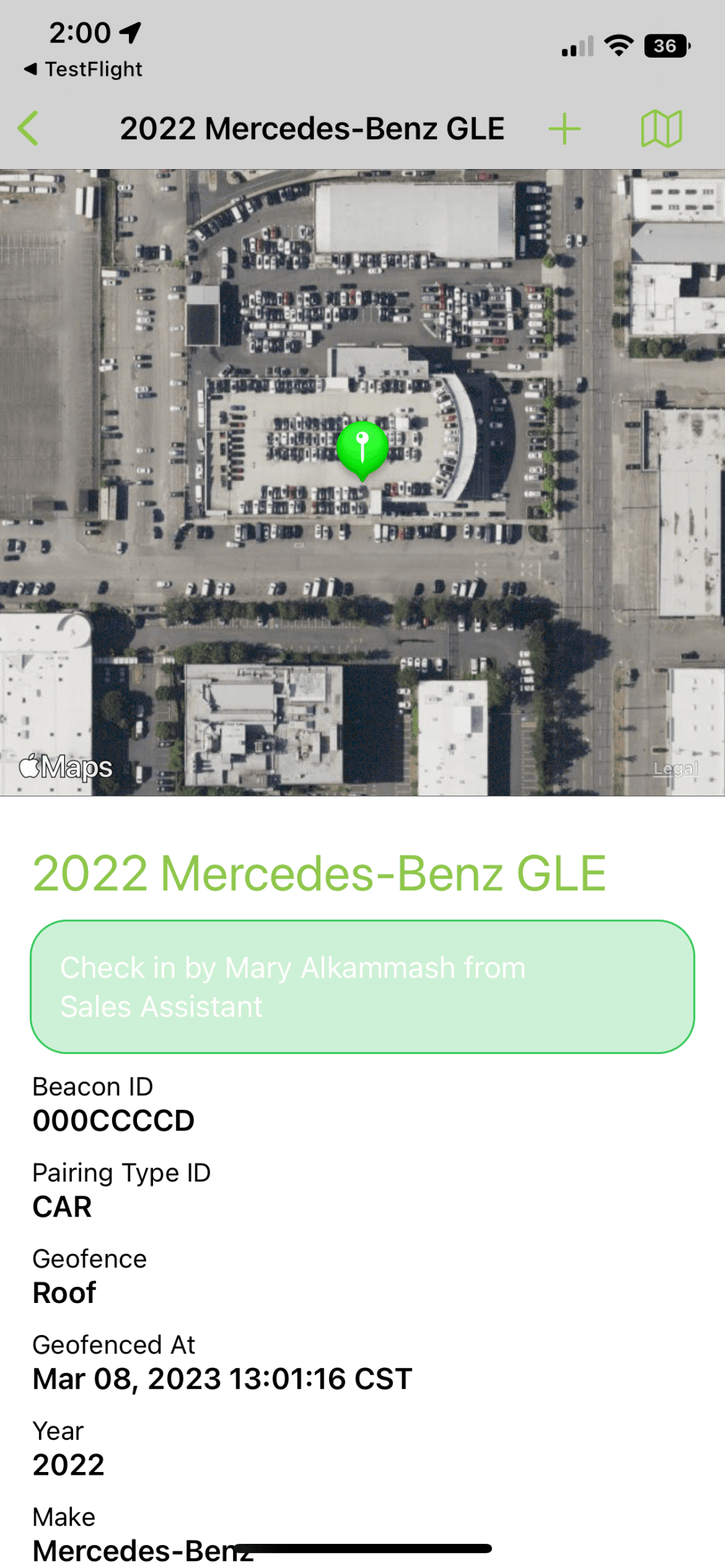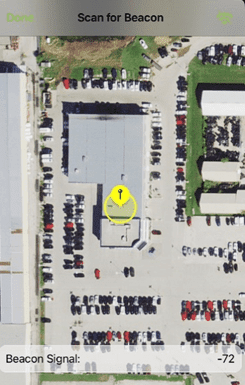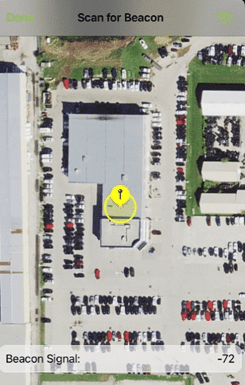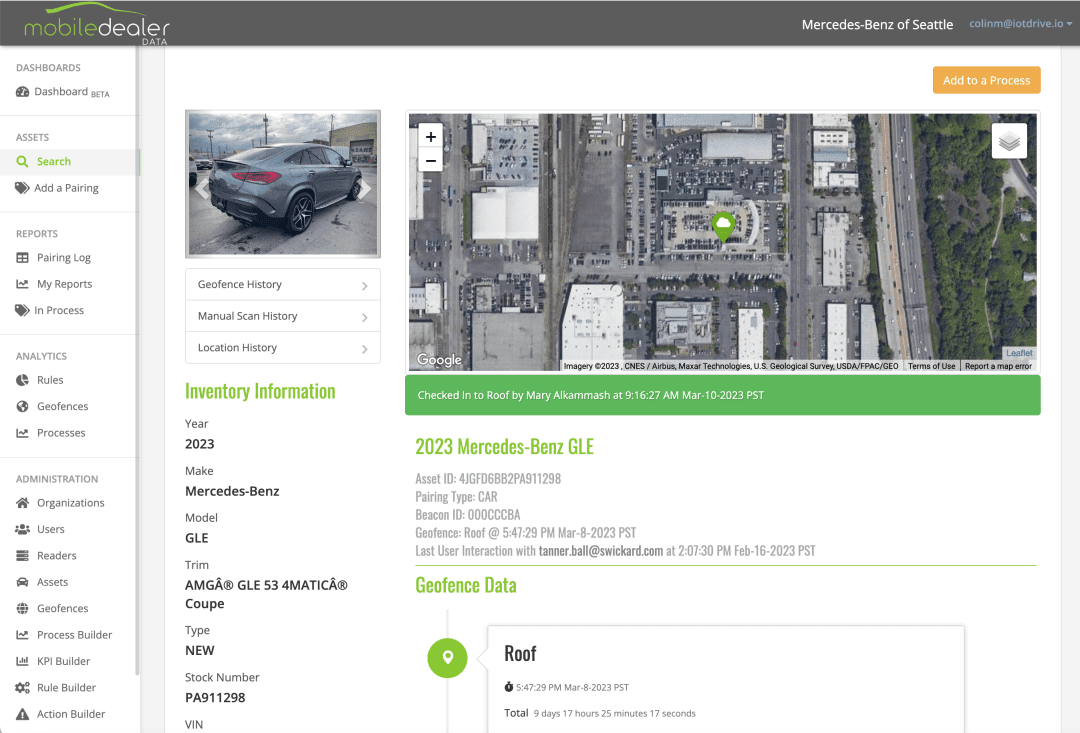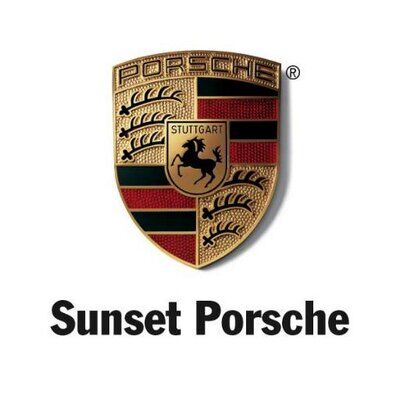 "I timed my techs for a week and found that on average they were spending almost 2 hours a day looking for cars, so this solution was going to make us $10,000 a week on billable labor"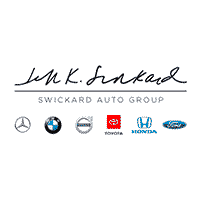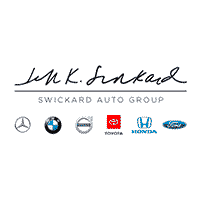 "The system has been a dream i no longer have everyone coming up to me all day asking where cars are"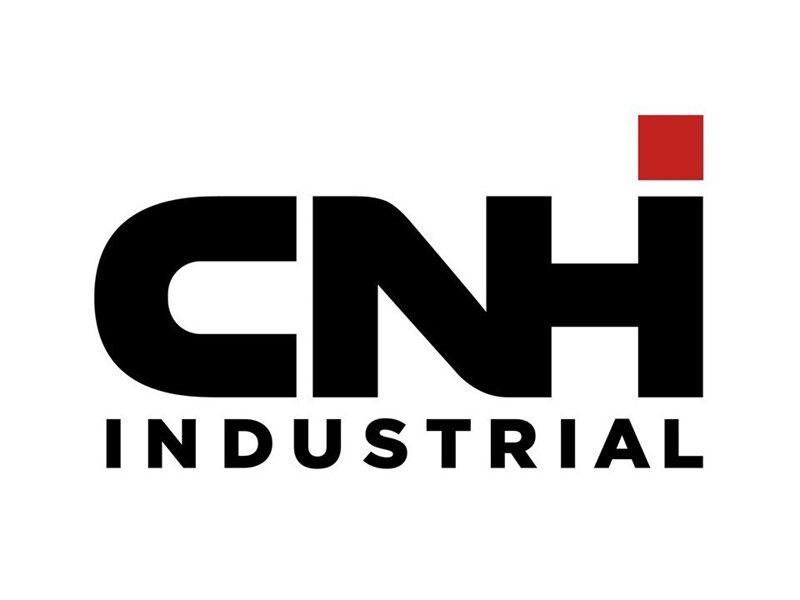 "Across our 12 repair bays we save upwards of 8 hours a day by not having to search for tractors. That is 8 hours more of turning wrenches vs. wandering around the property looking for assets"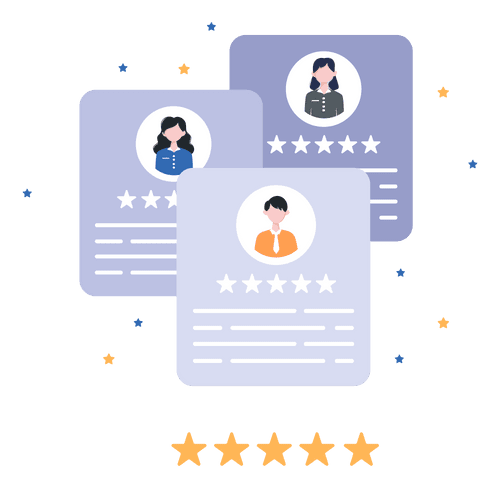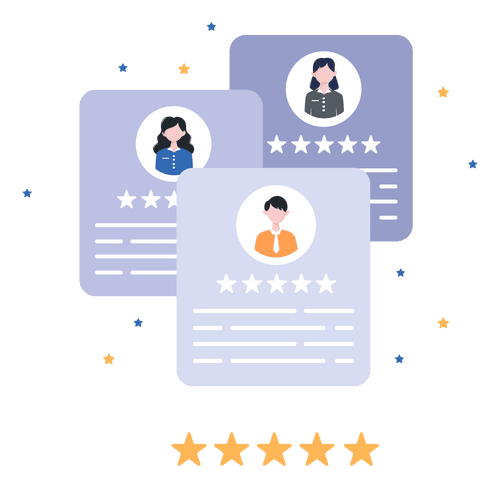 In addition to saving time and labor costs, MDD Locate's RTLS can also help dealerships increase customer satisfaction. Customers who experience quick and efficient service are more likely to leave positive reviews and recommend the dealership to others. In an industry where reputation is paramount, providing an exceptional customer experience can directly translate to increased sales and profits.
MDD Locate's RTLS also helps dealerships protect their valuable assets. By closely monitoring the location of vehicles and keys, the system can quickly identify unauthorized access or movement, preventing theft and potential financial losses. As one dealership owner stated, "MDD Locate has been a game-changer for us. We've been able to prevent several instances of theft, saving us tens of thousands of dollars."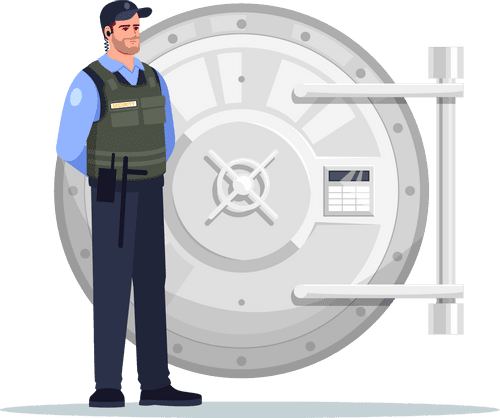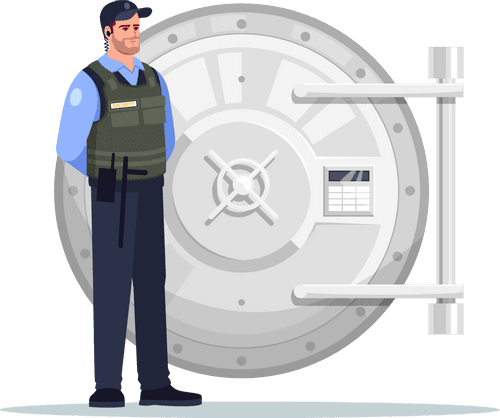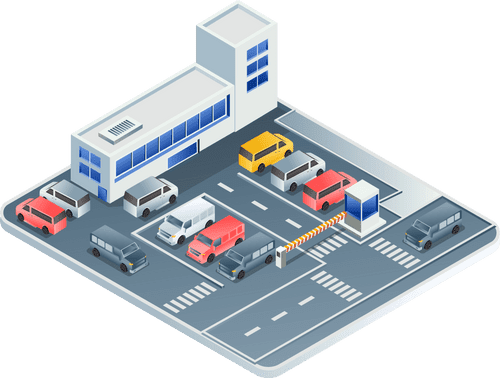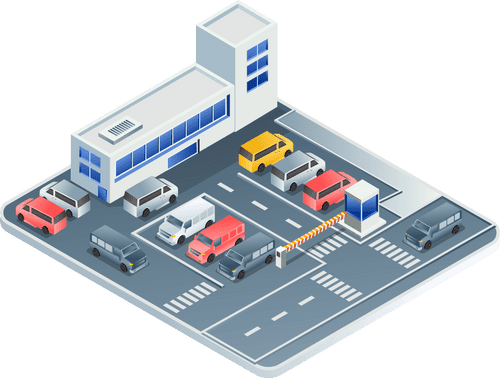 Another advantage of MDD Locate's RTLS is the ability to optimize inventory management. With real-time location data, dealerships can strategically arrange their vehicles to maximize visibility and accessibility, leading to faster sales and improved inventory turnover. This, in turn, can contribute to increased profit margins and overall business success.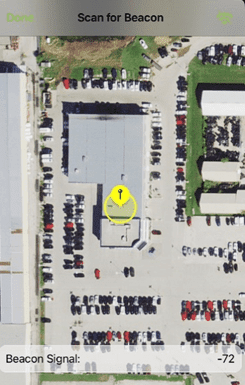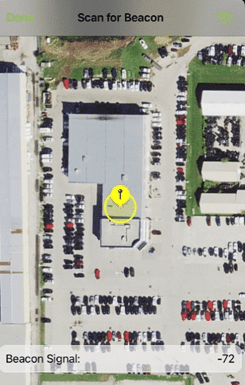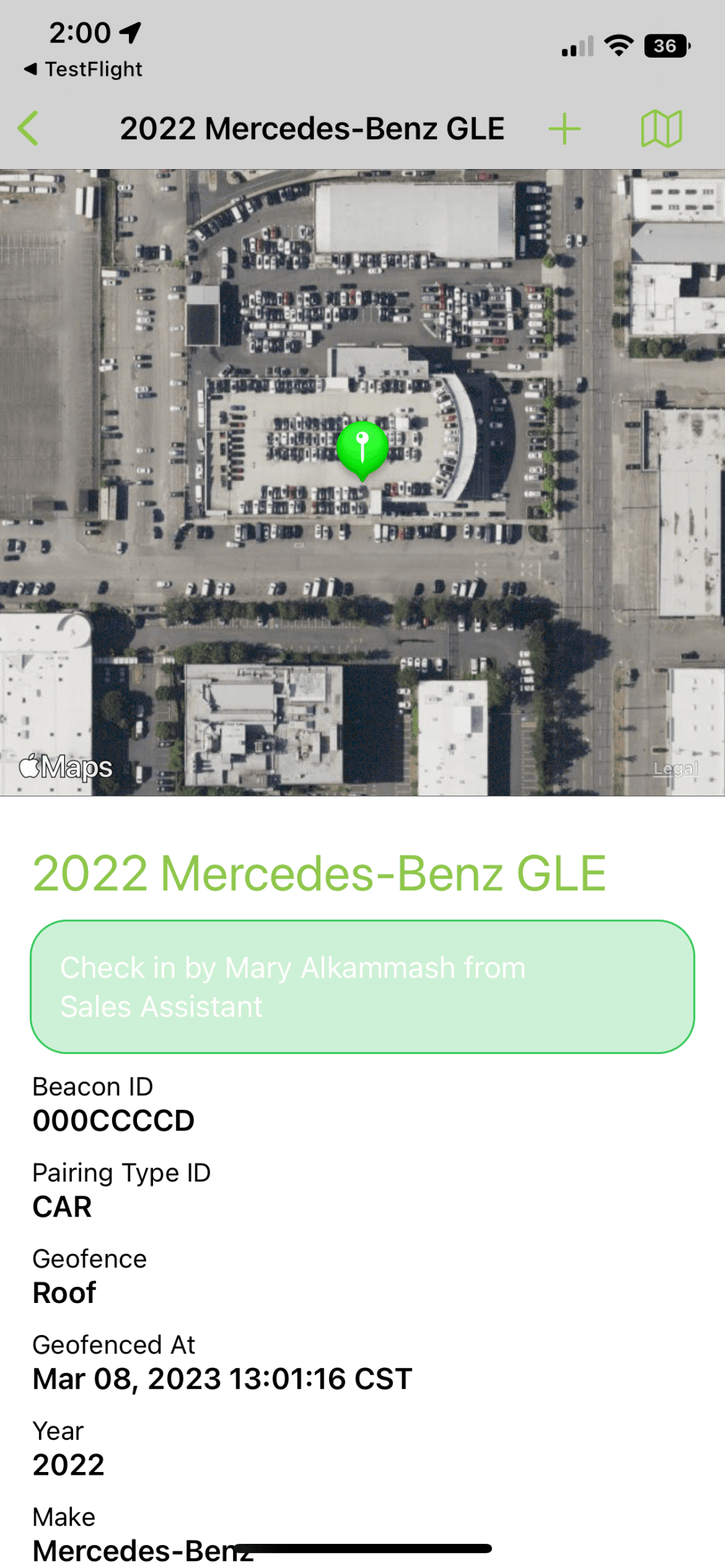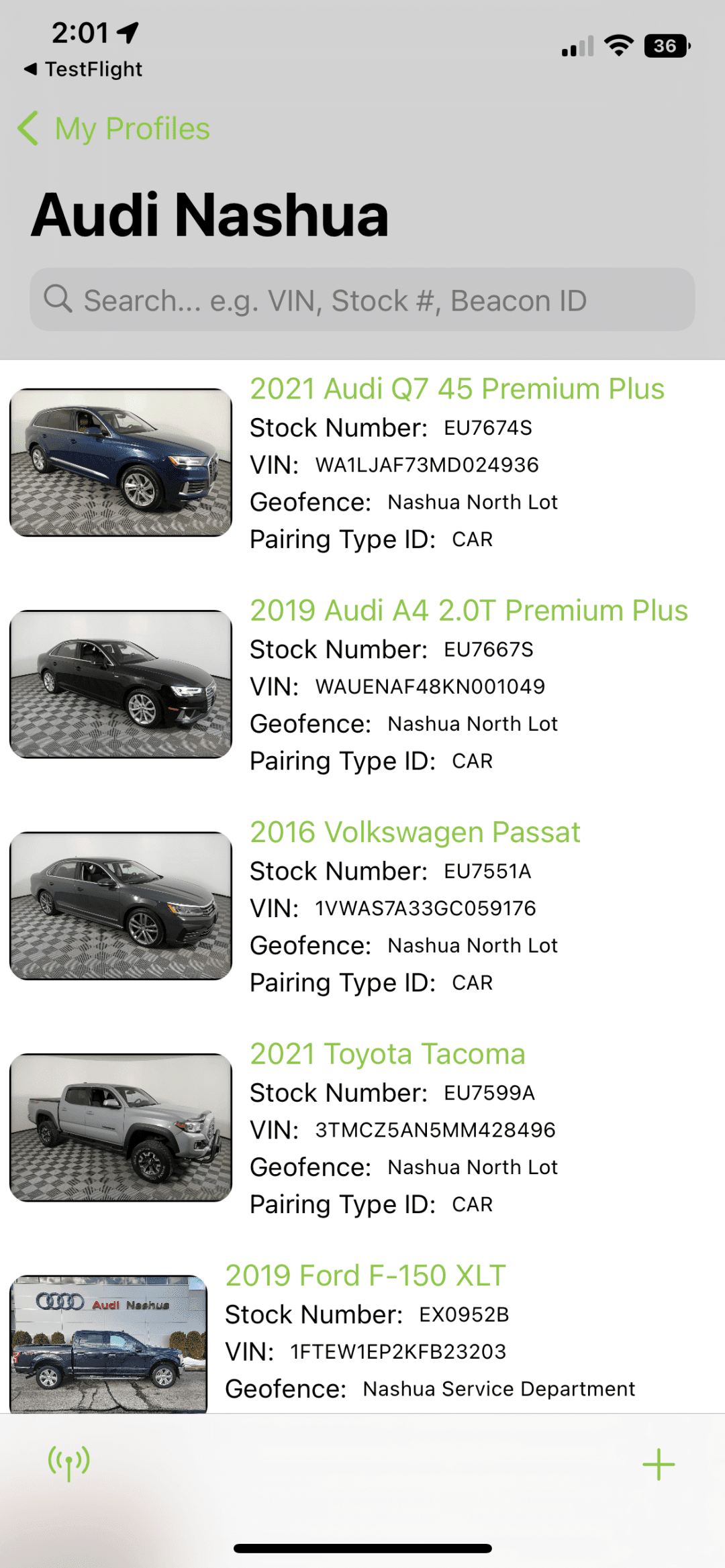 Download MDD Locate
Take the guesswork out of tracking keys and vehicles with this award-winning app, designed specifically for dealerships. Unlock a smarter way to keep tabs on your inventory!