Mobile Dealer Data (MDD) – MDD Locate
From simple domestic applications to complex global campaigns, our team of experts has seen it all and are prepared for any challenge. With hundreds of successful installations in the rearview mirror, we can help you create a winning strategy that will ensure maximum effectiveness and seamless implementation of your Real-Time Location System (RTLS).
MDD Locate's advanced capabilities set it apart as a leading RTLS solution in the market. With support for multiple tracking tag technologies, including RFID, Bluetooth, Ultra Wideband, and GPS, our system offers unparalleled flexibility and adaptability to suit diverse business needs. The exceptional accuracy of MDD Locate's tracking, with precision within a few inches, ensures that you have the most reliable and up-to-date information about your assets at all times. This high degree of accuracy enables better decision-making, streamlined operations, and improved resource allocation, leading to overall efficiency and cost savings. Combining cutting-edge technology with user-friendly design, MDD Locate delivers an unparalleled asset tracking experience, giving businesses the tools they need to optimize their operations and achieve greater success.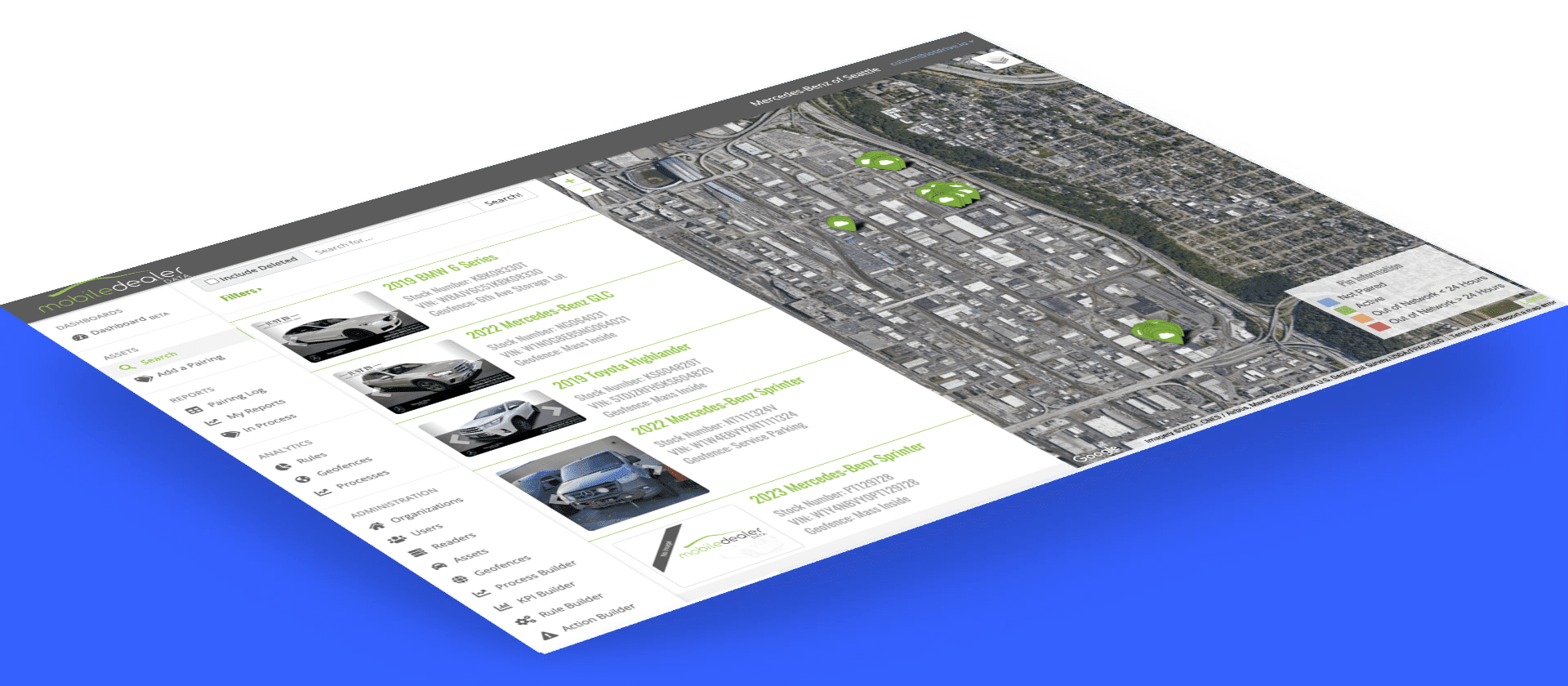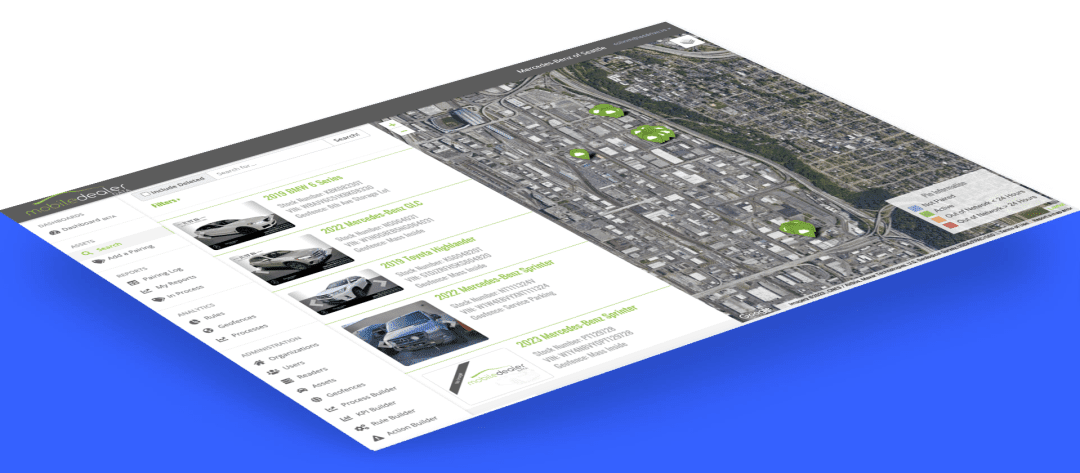 Everything Starts With a Rock Solid Product
With MDD Locate RTLS, you can rest assured that a rock-solid product forms the foundation for your use case. And with customizability as an added bonus? Success is practically in the bag!
How does MDD's Real-Tinme Location System (RTLS) benefit my business?
MDD's RTLS enables businesses to effectively track and manage their assets, leading to improved productivity, increased efficiency, and reduced operational costs. By providing real-time visibility of assets, our system allows businesses to optimize their workflows, minimize asset loss, and enhance overall performance.
Can MDD's RTLS be customized to fit my specific industry needs?
Absolutely! Our RTLS solution is designed with versatility and customization in mind. It can be easily adapted to fit the unique requirements of various industries, such as automotive dealerships, agriculture dealerships, and manufacturing facilities. Our team of experts will work closely with you to develop a tailored solution that meets your specific needs and objectives.
How easy is it to integrate MDD's RTLS into my existing technology infrastructure?
MDD's RTLS is built with user-friendly integration in mind. Our system is compatible with a wide range of devices and platforms, ensuring seamless integration into your existing infrastructure. Our team will also provide dedicated support during the implementation process to ensure a smooth transition and help you make the most of your new asset tracking system.
What kind of support can I expect from MDD after implementing the RTLS solution?
At MDD, we are committed to providing top-notch customer support to ensure the success of your RTLS implementation. Our dedicated support team is available to assist you with any questions or concerns you may have, and we also offer regular system updates and maintenance to keep your solution running smoothly. Your success is our priority, and we will be with you every step of the way.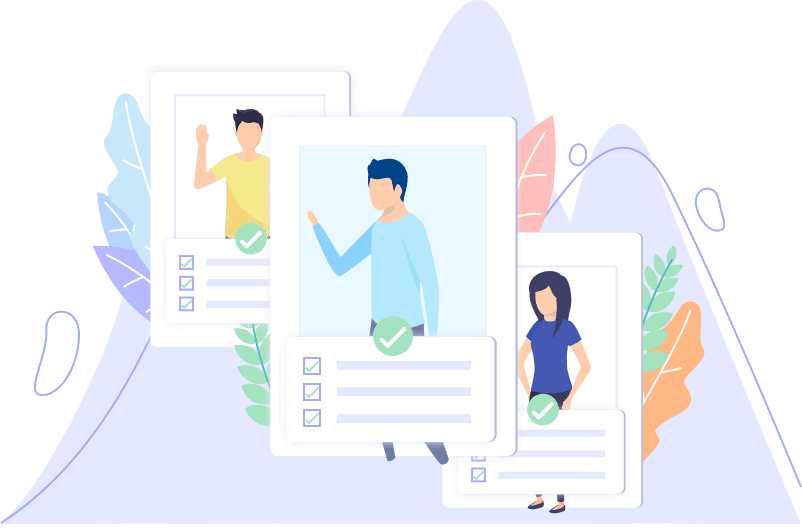 User-Centric Design is the key to success – not only will it help your users be more productive, but they'll find themselves happily embracing its use on a daily basis.
Our Rockstar Developers are Technology Veterans
Our veteran system architects have more than 26 patents between them, ensuring you'll be in the best hands for your technology needs. We guarantee success and satisfaction – so don't wait another minute!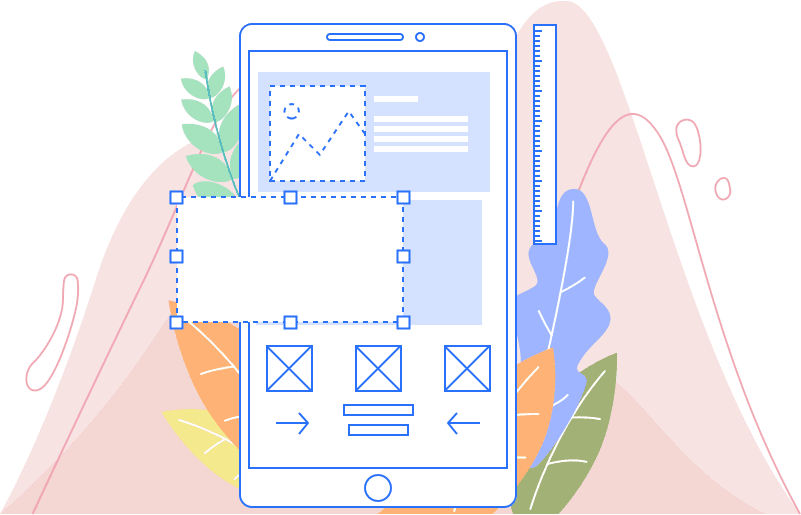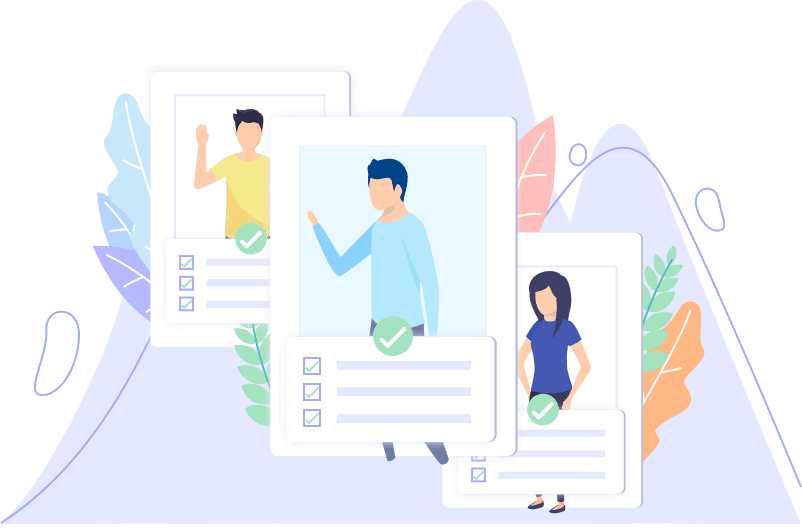 OK, So you need an RTLS system… Now what? Launch with confidence.
With our value offering and quick implementation, we are dedicated to ensuring your success every step of the way.
Why Us?
Our vast expertise and success in Real Time Location Systems (RTLS) is unparalleled – with years of experience, thousands of successful installations, and a client list that's the envy of our competitors. When it comes to RTLS solutions within your budget: MDD stands ready to deliver!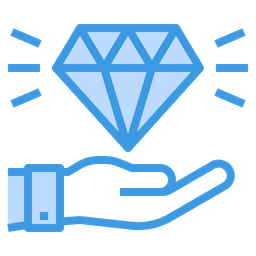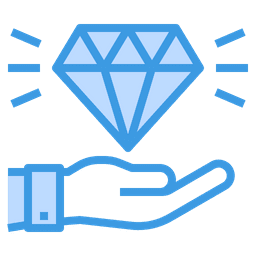 value
With Mobile Dealer Data, you'll get industry-leading RTLS systems for a price that won't break the bank. Ask us about your specific requirements and experience the MDD advantage firsthand!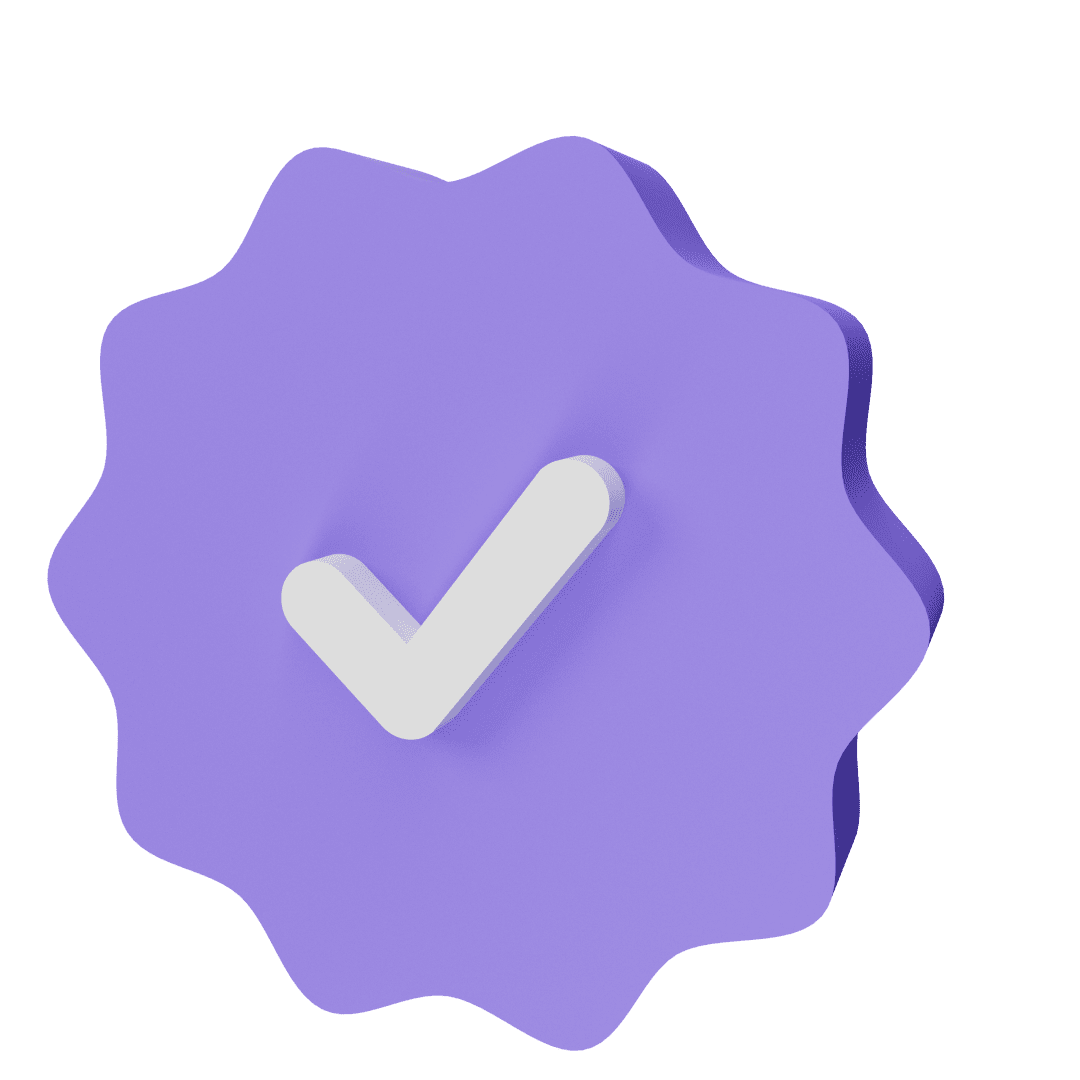 reliability
The reliable and accurate MDD Locate RTLS is a smart choice for any organization – with an impressive historical uptime percentage of 99.8%, you can count on it to get the job done!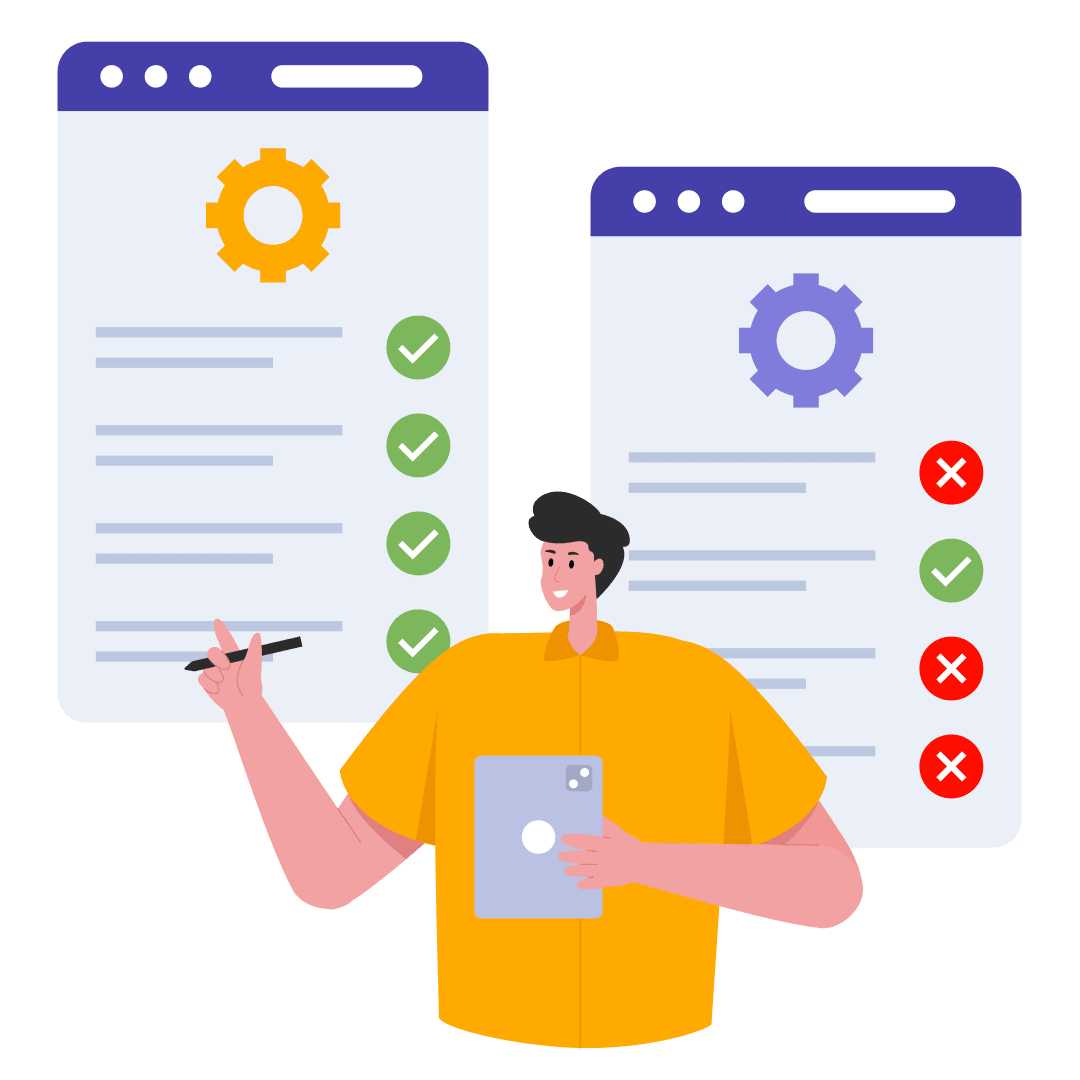 Ease of Implementation
Our RTLS expertise is second-to-none, allowing for a swift and stressless implementation of your system. From start to finish, you can trust us to get the job done right.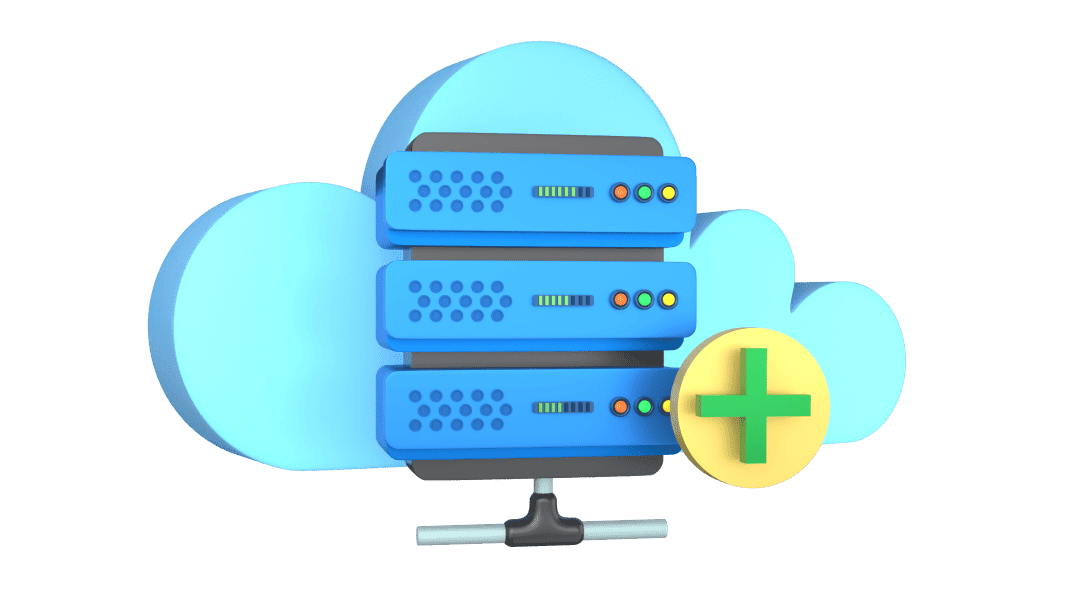 cloud based servers
Cloud based servers and cellular connected monitoring network allows our system to run 100% outside of your corporate networks. Increasing security and allows for more flexibility for environments that do not have IT infrustructure.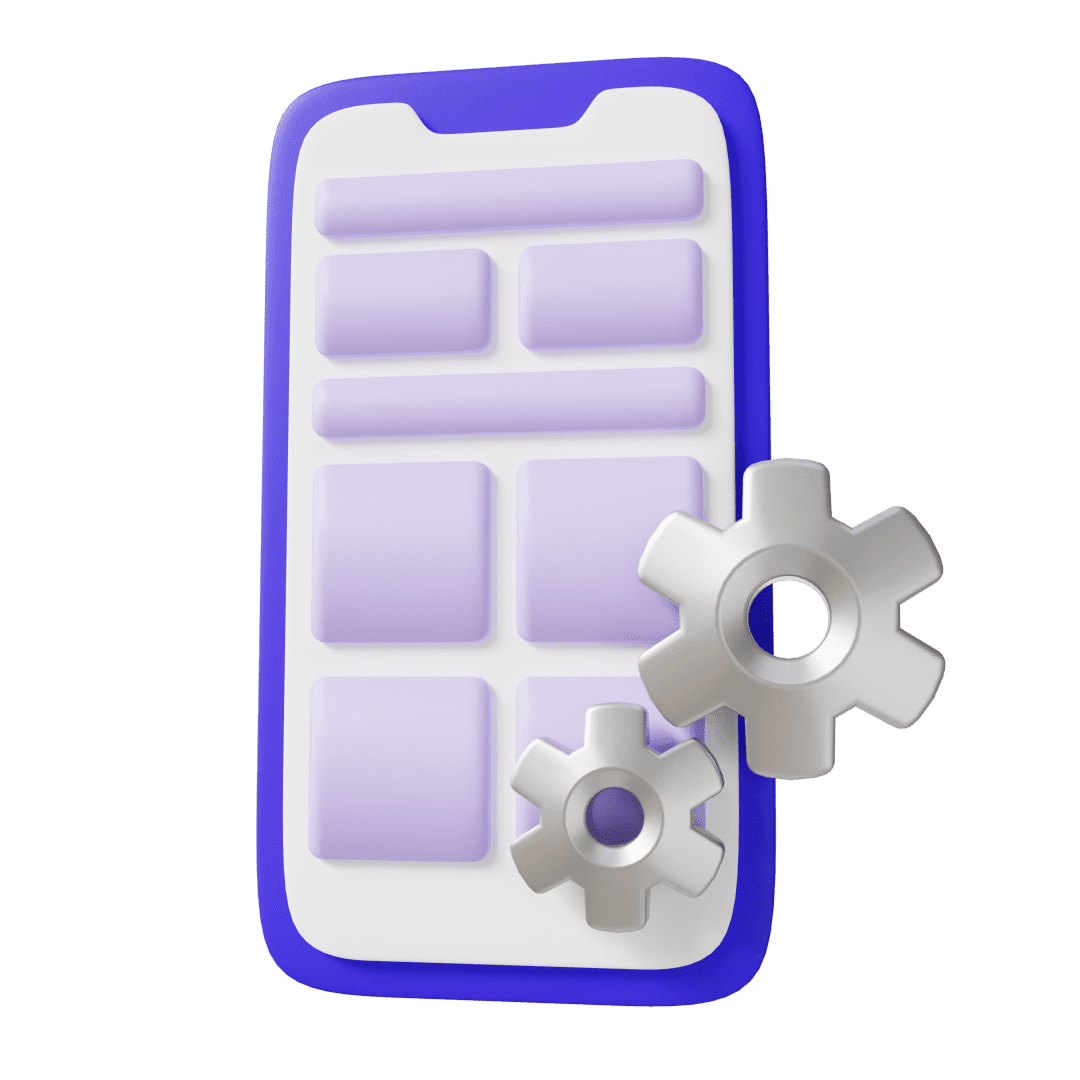 User Centric Experiences
Our software is designed to make sure each person in your organization has a tailored, superior experience. No more one-size fits all!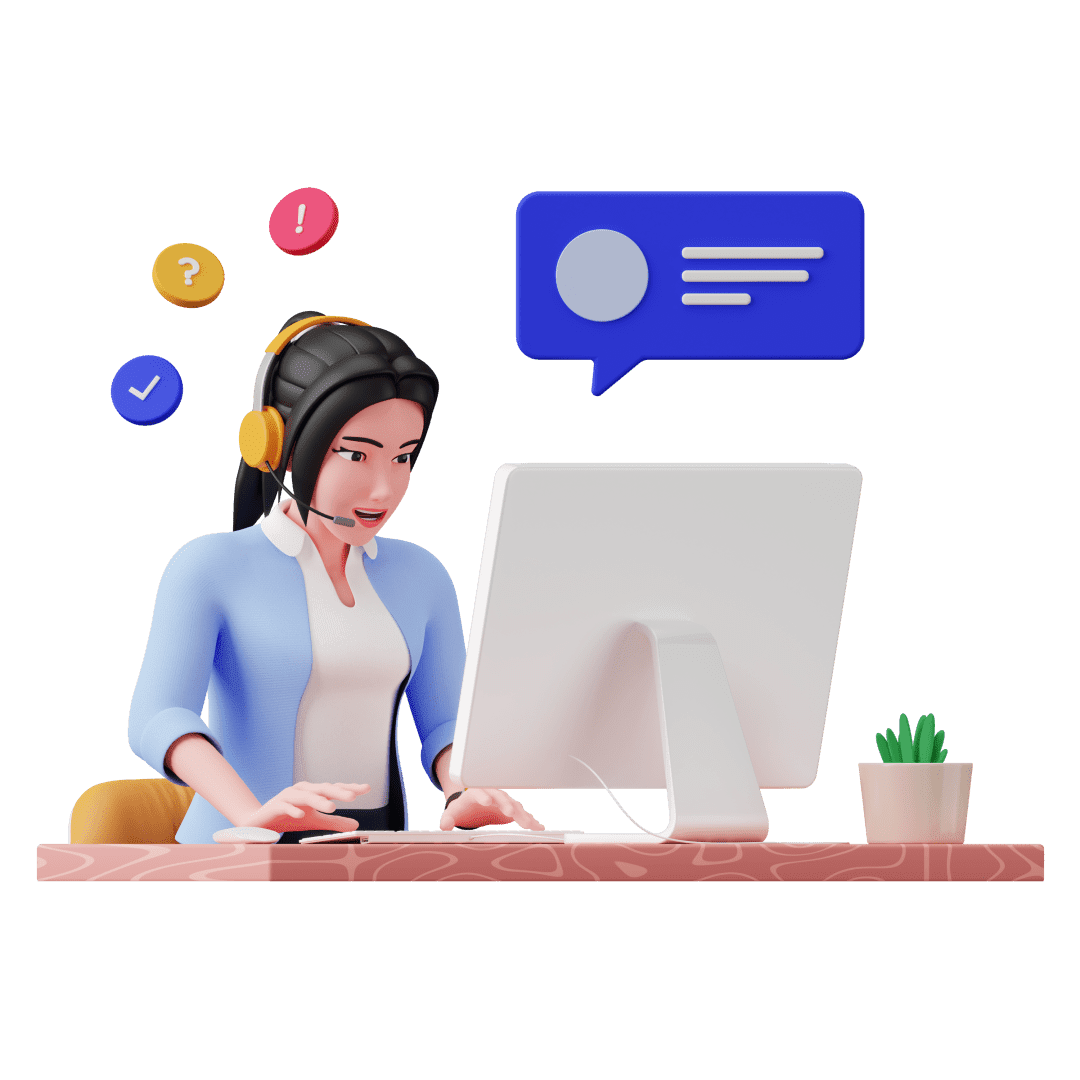 WorldClass Support
No robots here – Award-winning, real human support is always just a chat or call away. So don't hesitate to contact us for any of your needs; we're with you every step of the journey!
Already Know the Details of Your Project?
Ready to get started? Contact one of our solution architects today!