SMART ASSET
TRACKING
Mobile Dealer Data's Real-Time Location System (RTLS) is a proven, cost effective solution for Automotive Dealerships, Agriculture Dealerships, Manufacturers and more.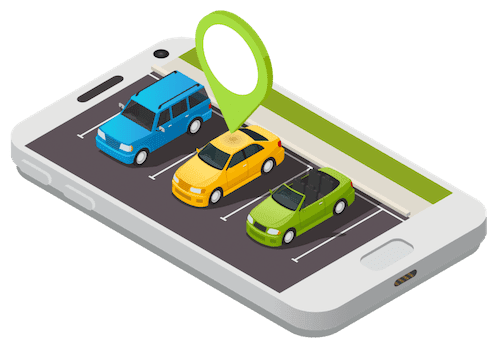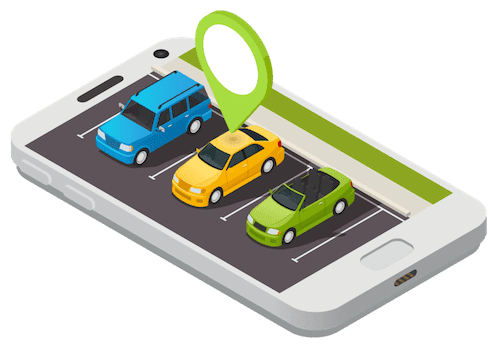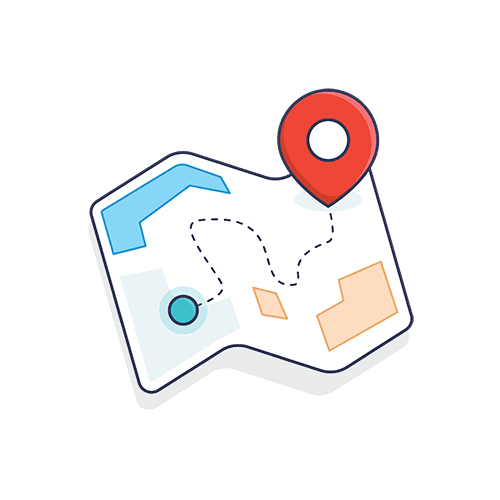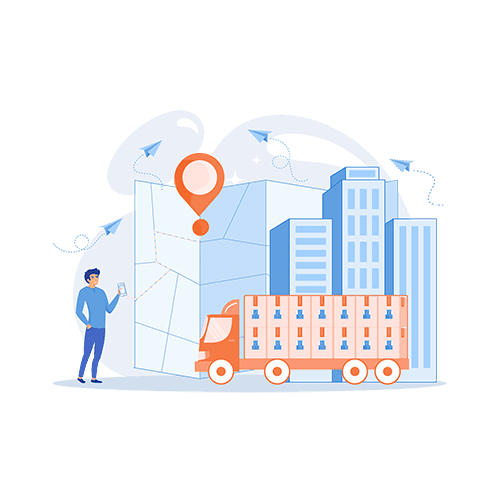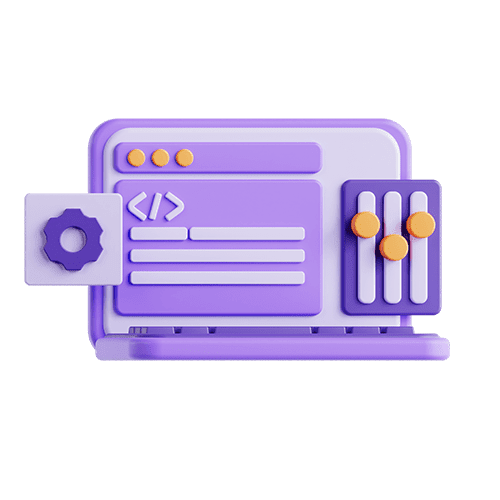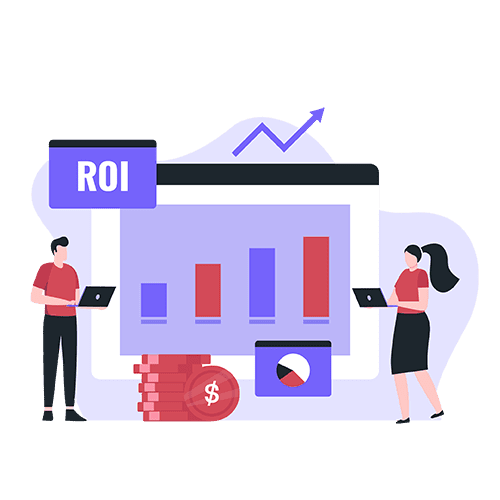 Keep Track of Everything with MDD Locate RTLS
MDD Locate RTLS keeps track of the precise location, movement and interaction of things within programmable spaces.
Whether it's tracking a person, an item, or a device, our MDD sensors and MDD Locate software platform make it easy to stay on top of everything.
With our state-of-the-art sensors and software, we ensure that you always know the exact location and activity of whatever you're tracking.
When it comes to accuracy and reliability, MDD RTLS is the industry leader. Our software and sensors are designed to provide the highest level of accuracy and reliability when it comes to tracking the location and activity of anything.
With our cutting-edge technology and our dedication to customer service, you can rest assured knowing that your tracking needs will be taken care of.
We are the leader in RTLS
Mobile Dealer Data has been on the cutting-edge of RTLS technology since 2014, and offers unique solutions to customers ranging from small businesses to large multinational corporations. We continue our commitment to technological advancements that support any enterprise regardless of size or scope!
Reliability.
The reliable and accurate MDD Locate RTLS is a smart choice for any organization – with an impressive historical uptime percentage of 99.8%, you can count on it to get the job done!
Value
With Mobile Dealer Data, you'll get industry-leading RTLS systems for a price that won't break the bank. Ask us about your specific requirements and experience the MDD advantage firsthand!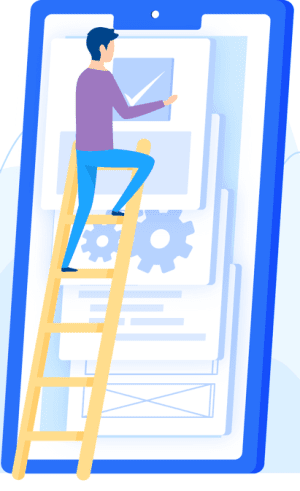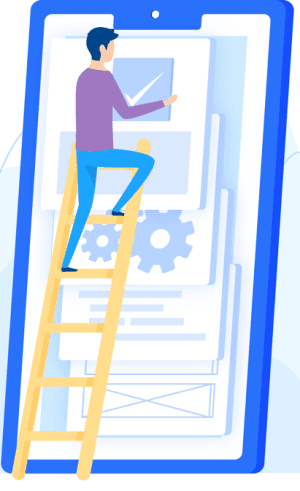 cloud based servers
Cloud based servers and cellular connected monitoring network allows our system to run 100% outside of your corporate networks. Increasing security and allows for more flexibility for environments that do not have IT infrastructure.
Ease of Implementation
Our RTLS expertise is second-to-none, allowing for a swift and stressless implementation of your system. From start to finish, you can trust us to get the job done right.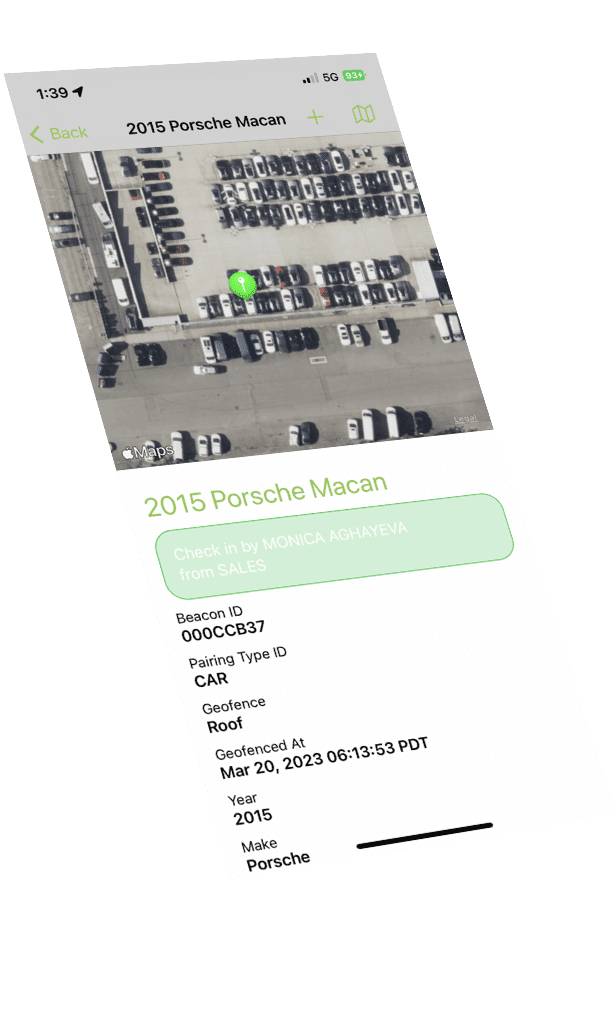 Retail Automotive
Key and Vehicle tracking
Retail automotive key and vehicle tracking is an important part of modern inventory management. By having the ability to track keys and vehicles, store owners and managers eliminate the need for expensive replacements due to key loss. With current technology, it's possible to ensure that each key remains safely inside the establishment without needing a maintenance budget for lost items. Not only does this bring down costs but also helps with efficiency as more time can be spent on optimized tasks instead of worrying about misplaced items. In conclusion, if you're in the retail automotive world, then taking advantage of key and vehicle tracking is highly recommended.
Automotive Service Departments
At a vehicle service center, key and vehicle tracking can provide significant advantages and eliminate costly expenses. By having more visibility into the location of keys, more billable hours can be achieved and key loss expenses are negated. With more accurate data on the usage of each vehicle comes more efficient scheduling, resulting in less unapplied time and an increase in revenue overall. Vehicle service centers utilizing a tracking system for vehicles and associated keys can save both time and money.
What We Offer
MDD provides the right technology for any project, no matter your budget – making it easy to get a winning RTLS system at an unbeatable price. Trust our experience and leave the guesswork behind; we'll have you ready with just what you need!
Custom Development
Our development team is simply outstanding. Allow us to create specialized solutions that maximize the capabilities of our powerful MDD Locate RTLS technology!
Roadmap & Strategy
No matter the challenge, we've got you covered. We specialize in crafting custom solutions to fit any use case and have successfully implemented hundreds of installations – so let's get brainstorming and make your vision a reality!
Backend & API Development
Easily link your 3rd party applications and backend environments with a cloud-based server architecture that offers unparalleled flexibility. Unlock the full potential of your operations today!
User Centric Experiences
Our software is designed to make sure each person in your organization has a tailored, superior experience. No more one-size fits all!
WorldClass Support
No robots here – Award-winning, real human support is always just a chat or call away. So don't hesitate to contact us for any of your needs; we're with you every step of the journey!
great customers
We are proud to have served some of the biggest names in a variety of industries for the past six years, perfecting our system along the way. We take great pride in being part of their success story!
Annual revenue generated for our customers
"I timed my techs for a week and found that on average they were spending almost 2 hours a day looking for cars, so this solution was going to make us $10,000 a week on billable labor"
David Morrisson, Sunset Imports
"The system has been a dream I no longer have everyone coming up to me all day asking where cars are."
Tanner Ball, Mercedes-Benz of Seattle
"Across our 12 repair bays we save upwards of 8 hours a day by not having to search for tractors. That is 8 hours more of turning wrenches vs. wandering around the property."
Mike Morris, CNH Industrial
Ready to get started?
Contact us today