Read about how MDD Locate RTLS helps drive revenue and cut expense
Executive SummaryThe service department of a retail automotive dealership is critical to the dealership's revenue and customer satisfaction. However, managing the service department can be challenging, particularly when it comes to tracking the locations of vehicles...
Introduction: CNH Industrial, a global leader in the production of agricultural equipment, aimed to improve operational efficiency at their manufacturing plants. By implementing MDD Locate's real-time tracking system, CNH Industrial saved upwards of 8 hours per day...
Introduction: Longo Toyota, a leading dealership in the automotive industry, recognized the need to improve operational efficiency and boost revenue by increasing billable hours in their service department. By implementing MDD Locate's real-time tracking system, Longo...
Mobile Dealer Data's Service Tracking Solution Makes Dealers Money
Revolutionize your service operation by transitioning from paper hang tags to MDD Locate's advanced active tracking hat tags. Experience a boost in productivity, minimize unapplied time spent searching for assets, and generate more billable hours for your business. Additionally, the cost savings achieved by replacing disposable paper tags with reusable tracking hat tags often covers a portion of the expense of implementing the system.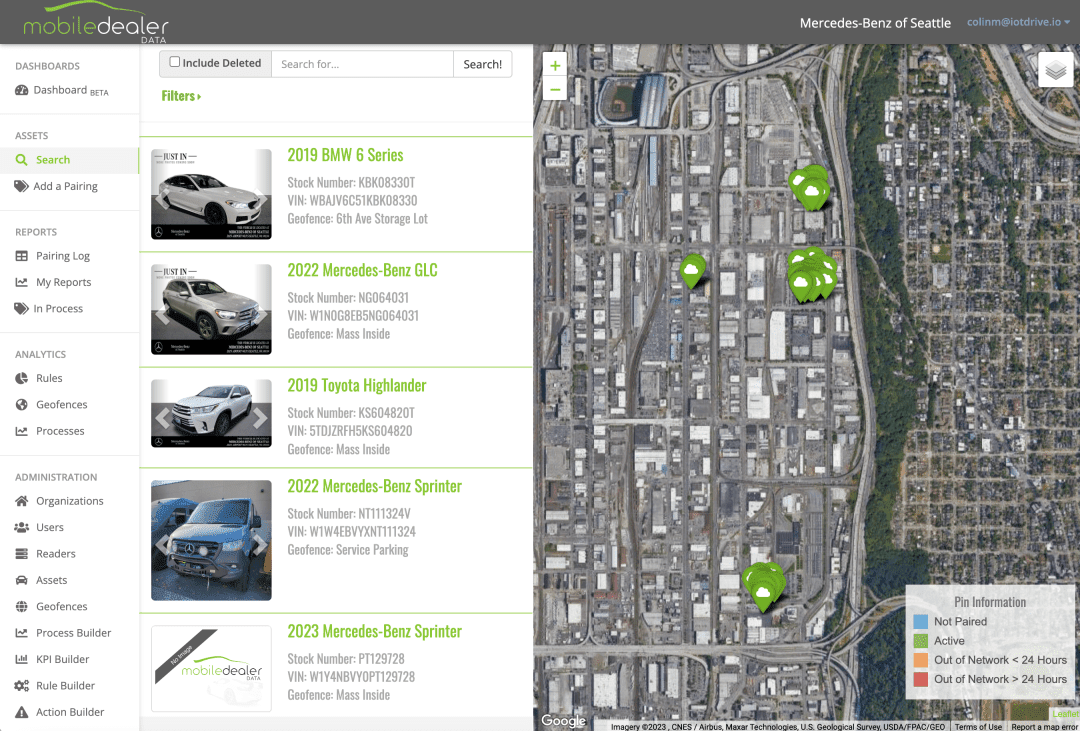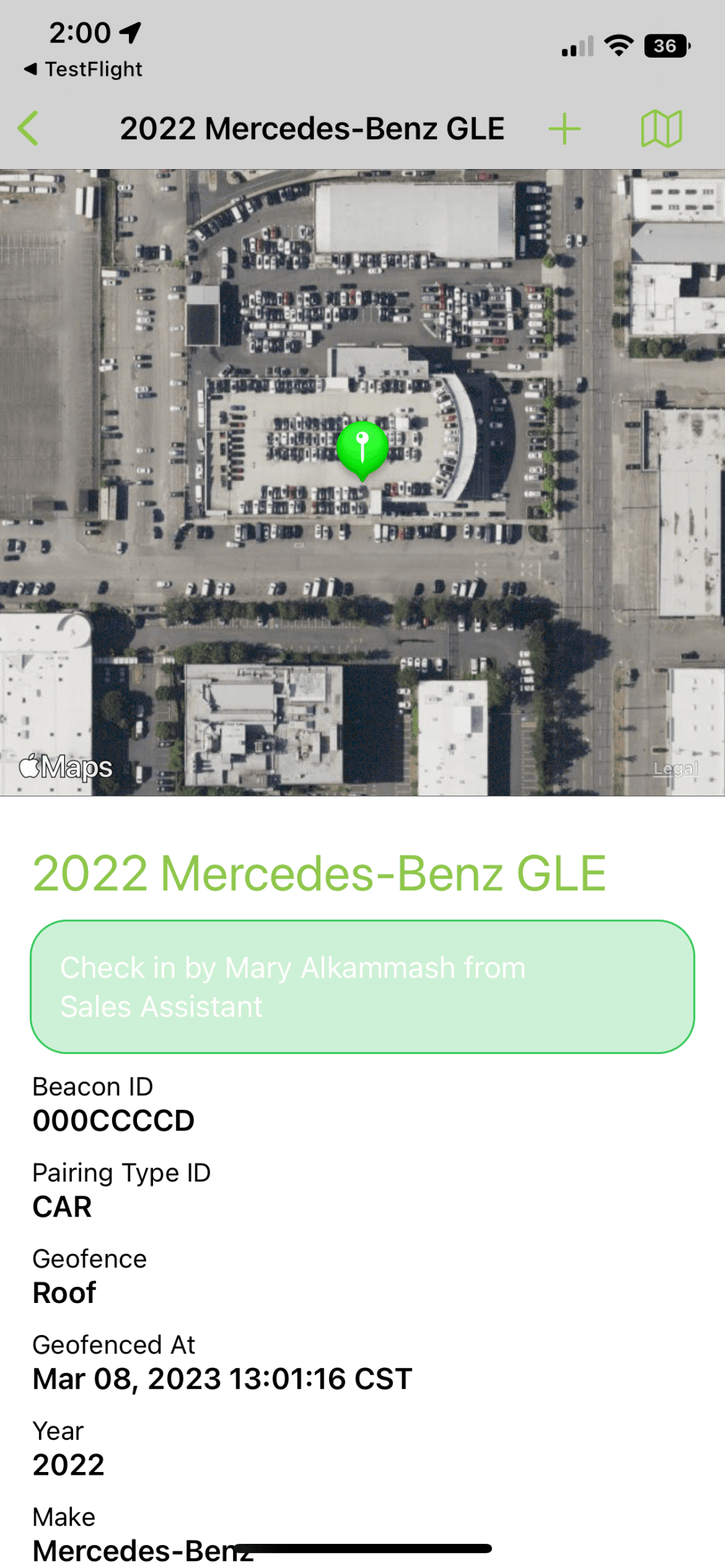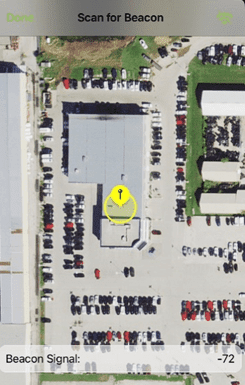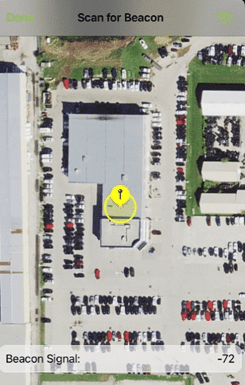 Download MDD Locate
Industry first RTLS from Mobile Dealer Data